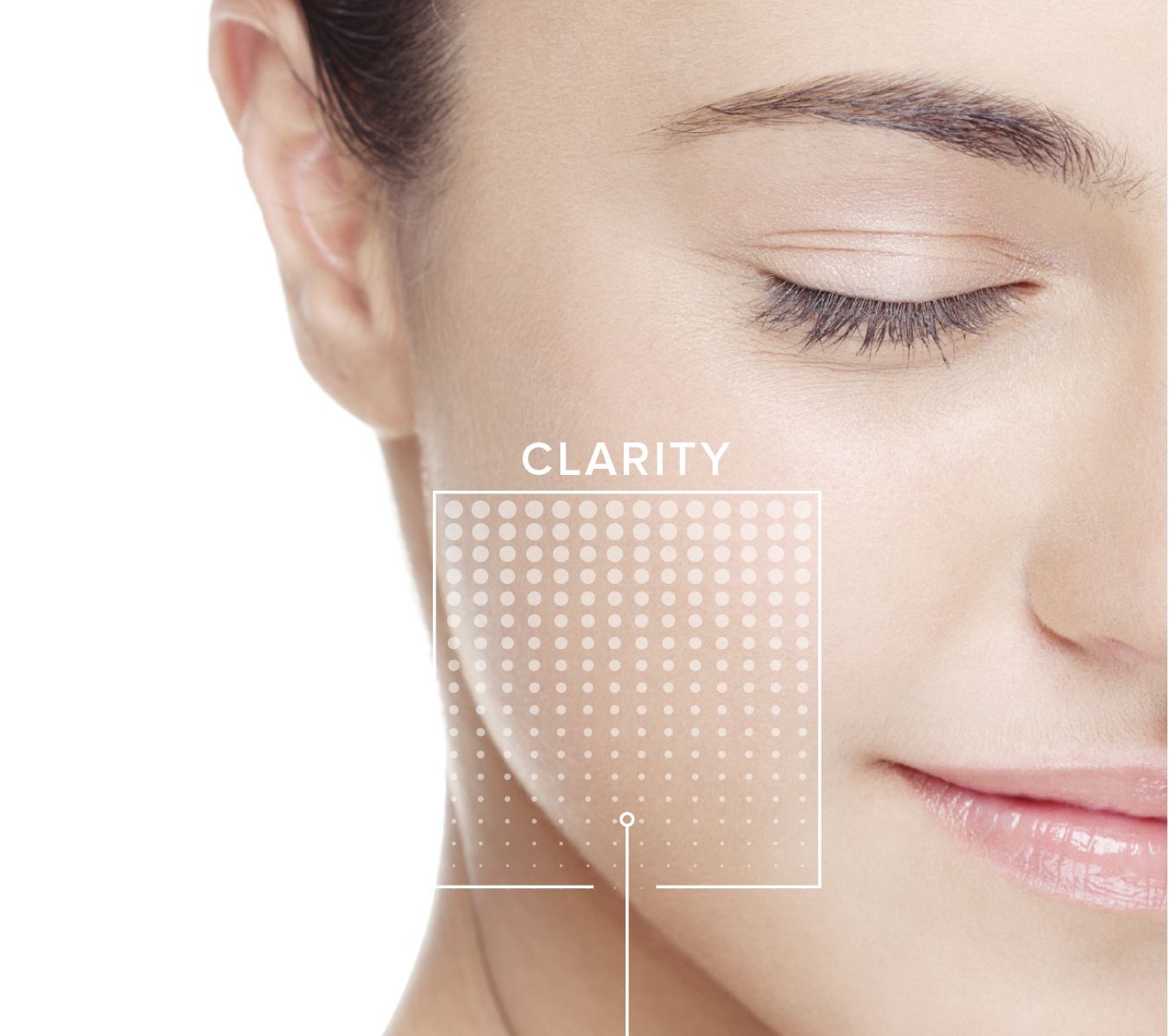 As we enter a new world of masks protecting ourselves and others, our skin has suffered the consequences and we are seeing clients who never suffered with breakouts before now having to deal with managing a whole new skin!
Here are some of our top tips to avoid irritation and breakouts.
Double Cleanse – Double Cleansing at night is so important to ensure the effective break down of makeup and surface dirt/ free radicals that have built up throughout the day. We are receiving a lot less air on our face now and masks are a breeding ground for bacteria. We recommend cleansing first with an oil based cleanser to break down makeup thoroughly as oil attracts oil. Then  doing a second cleanse with a gentle foaming cleanser to thoroughly clean the skin without stripping it. We recommend the following products.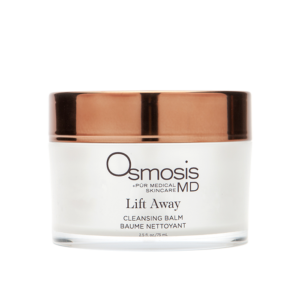 Precleanse –       Osmosis Lift away €42
Ultraceuticals Hydrating Cleansing Milk, €39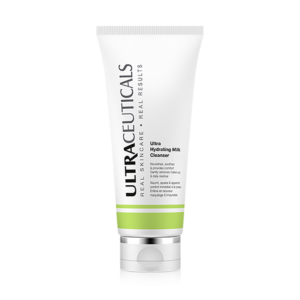 Ultraceuticals B2 Micellar solution. €28
Second Cleanse – Osmosis Purify Enzyme Cleanser,€24-42
Ultraceuticals Gently exfoliating Cleanser €39
Lightweight Moisturiser – Swap out your heavy day time cream for a lightweight moisturiser. We are in our summer months now with warmer air and we need less hydration then our winter months. We also want to ensure our moisturiser is not too heavy and could be increasing the build-up of oil in the skin leading to further breakouts.
We recommend Osmosis Quench €70 or Ultraceuticals Hydrating Lotion €57
Retinol – our Queen of ingredients! The main aim of Retinol is to normalise our skin and it  will help to stabilise the sebaceous glands ensuring they are not under or over producing sebum. If we are over producing sebum this gets trapped under the skin creating a blockage that will inevitably lead to congestion and possible breakouts. If we are underproducing our sebaceous glands will go into panic mode and start to over produce leading to the same issue. Essentially Retinols main job is to re-educate the skin and ensure it is functioning as healthily as possible . It is also the most potent anti-ageing ingredient – there is nothing this ingredient cannot do. Introducing it slowly into your skincare regime will give optimum results and we promise – you will never go without again once you get that retinol glow!
We recommend Ultraceuticals A Serum Mild €70 or Osmosis Calm €74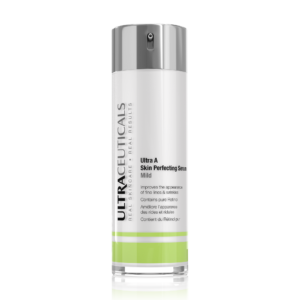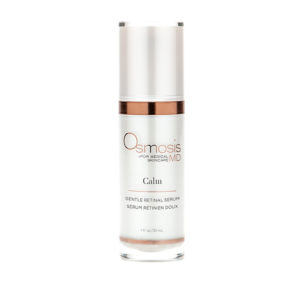 Anti-inflammatory Treatment – Neutralizing toxins and calming inflammation and redness is so important when our skin is distressed. We need to repair our epidermal barrier that has become compromised from atmospheric changes and the following serums do just that. Osmosis Rescue serum (€124.50) is a miracle in a bottle for acne prone, distressed skins. Ozonised Ethyl Oleate has the ability to neutralise toxins, calm inflammation and repair wounds while minimising pores. Used morning and night on the face will have your epidermal barrier repaired in no time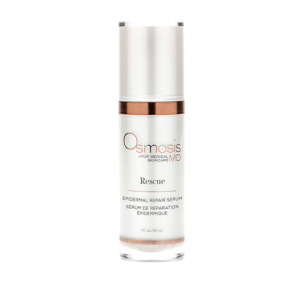 All our facials include a thorough consultation and prescription to get your skin back to full health. Our bespoke treatments will ensure your skin receives all it needs on your visit while also enjoying the ultimate relaxation experience. Working with two fantastic Cosmeceuticals; Osmosis and Ultraceuticals, allows us to get the best results tailored for you.