Emma Keogh
Simplicité was founded in 2017 by Straffan local Emma Keogh. Emma spent over twenty successful years in the corporate world where she gained a wealth of experience in leadership and coaching. Emma decided in 2017 to simplify her life, work closer to home and spend more time with her little girl Lily. As a qualified Life & Executive coach, Emma developed a set of coping mechanisms which personally worked for her to deal with life's challenges.
This led her to identify a gap in the market to take a whole person approach to feeling well, looking well and living well. Emma loves travelling with Lily and her husband Des, seeing the world and eating great food. She's passionate about setting herself new personal goals, self-development and coaching clients to make positive change and develop new thinking. Emma loves pounding the pavements with her friends.
---
Sasha
Sasha is an experienced Nail Technician with over 12 years in the nail care industry and has worked in salons across Norway, English and most recently Fifth Avenue in Dublin. Sasha is skilled in Manicures, Pedicures ,Gel polishes and Gel Extensions. Sasha loves to spend time with family, friends and likes to focus on her own well being as well as exercising and travelling.
---
Natalia Moscalu
Natalia is an experienced Nail Technician with over 12 years in the nail care industry and has worked in salons across Ireland and Moldova and most recently Fifth Avenue in Dublin. Natalia is skilled in Manicures, Pedicures ,Gel polishes and Gel Extensions. Natalia loves to spend time with family, friends and is passionate about cooking and travelling
Michelle Tighe
Michelle is an experienced therapist and educator having worked in the beauty and skincare industry for over 16 years. ITEC, CIBTAC and CIDESCO qualified, Michelle is passionate about skincare and aesthetic treatments. Michelle also works as a Beauty tutor and enjoys teaching the skills and knowledge that she has acquired to others. Michelle is taking appointments for microneedling, mesotherapy, reflexology, massage, facials & brows.
Sue Reinhardt
Sue has over 6 years experience in the beauty and spa industry. Sue trained in many different elements of beauty and holistic treatments including massage, laser treatments, skin care, advanced waxing and nail treatments. Sue has a passion for treatments that promote a sense of calm and peace and is is currently studying Reiki. Sue has a keen interest in self development and always likes to be learning something new. Sue is known for her amazing Swedish Massage techniques!
Kate Culica
Kate is an experienced nail technician with over 10 years of experience in nail industry and has worked in a salons across Estonia, Italy and Ireland and most recently Fifth Avenue in Dublin.
Kate is skilled in Manicures, Pedicures, Gel extensions, Gel polishes and Mink Lash extensions. Also in Facial Waxing, Henna Brows and Yumi Lashes. Clients love Kate's attention to detail and friendly demeanor.
Bróna Whelan
Bróna is a Sports Therapist and a Yoga instructor. She has over 12 years experience and has trained extensively in Sports and Remedial Massage, Aromatherapy, Deep Tissue, Swedish Massge, Hot Stone, Pregnancy massage, Holistic Therapies, Facial Treatments, Nutrition, Yoga and Meditation. She has worked as a Therapist in Ireland, Alaska, Vancouver, California and Mexico. Bróna is dedicated to promoting Health and Wellbeing and offers in depth treatments focusing on each clients specific needs. The aim of Bròna's treatments is to relieve muscular tension, increase circulation, stimulate the lymphatic system, boost the immune system which brings the body into a more balanced state of being and promotes relaxation, stress reduction and an all over sense of wellbeing.
Rachel Bryan
Rachel is our salon manager. She has worked in the beauty industry for over a decade, most recently successfully managing Mimi's Beauty Room in Sandymount. Rachel holds a qualification from ILM in Leadership and Management as well as being a qualified beauty trainer. She has experience in all areas of the beauty industry, however she has specialised in lash and brow services for the past 6 +years. Rachel offers all manner of lash enhancement and brow sculpting services and has acquired several awards and award nominations, including being shortlisted for "best lash artist" the last 3 years in a row in the IMAGE "Best Of Beauty Awards". She has had her work featured in several magazines including Tatler, IMAGE, social & personal & U-magazine to name a few. Rachel prides herself in delivering excellent customer service and really enjoys catching up with her clients and making them feel pampered.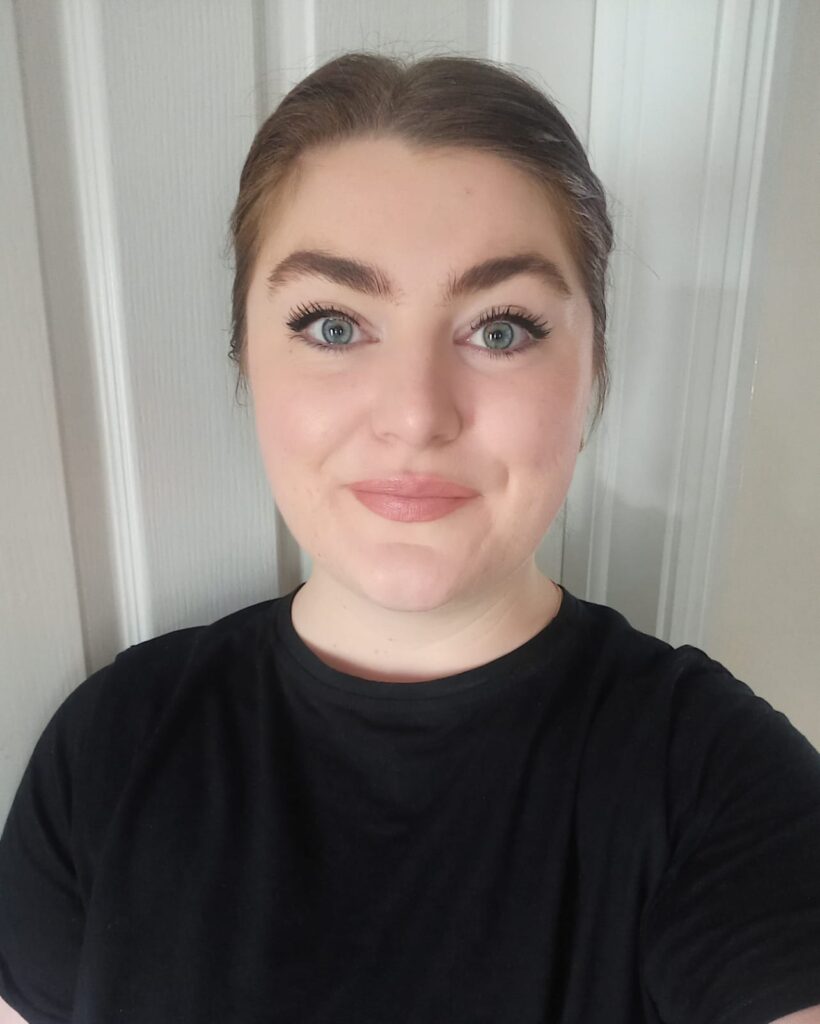 Aisling Brereton
Aisling has 10 years experience in the Beauty and Spa industry in both Ireland and Australia. She has a real passion for bringing clients on a relaxing and rewarding skin journey while always having a smile on her face. Living in Western Australia she worked with Ultraceuticals for several years having the privilege of training closely with this Australian brand.
Helen Gray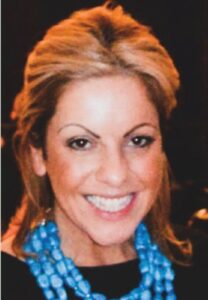 Helen is Acting Manager, certified and award-winning beauty and spa specialist with awards from "IMAGE & TATLER" with years of experience. She is passionate about well-being,  beauty trends, building long-lasting relationships with her clients and nurturing their needs. Helen believes that beauty comes from within and conveys this approach to her personal and professional life. She loves to see her clients happy and content with their treatments and feel good about themselves. She specialised in laser, lashes, makeup, nail and waxing treatments. Managed skin houses such as Creme De La Mer in Harvey Nichols and Shiseido in Brown Thomas . Keeps up dated on skin therapies and cosmetology trends. Helen loves walking horse riding and Sun Hoildays !