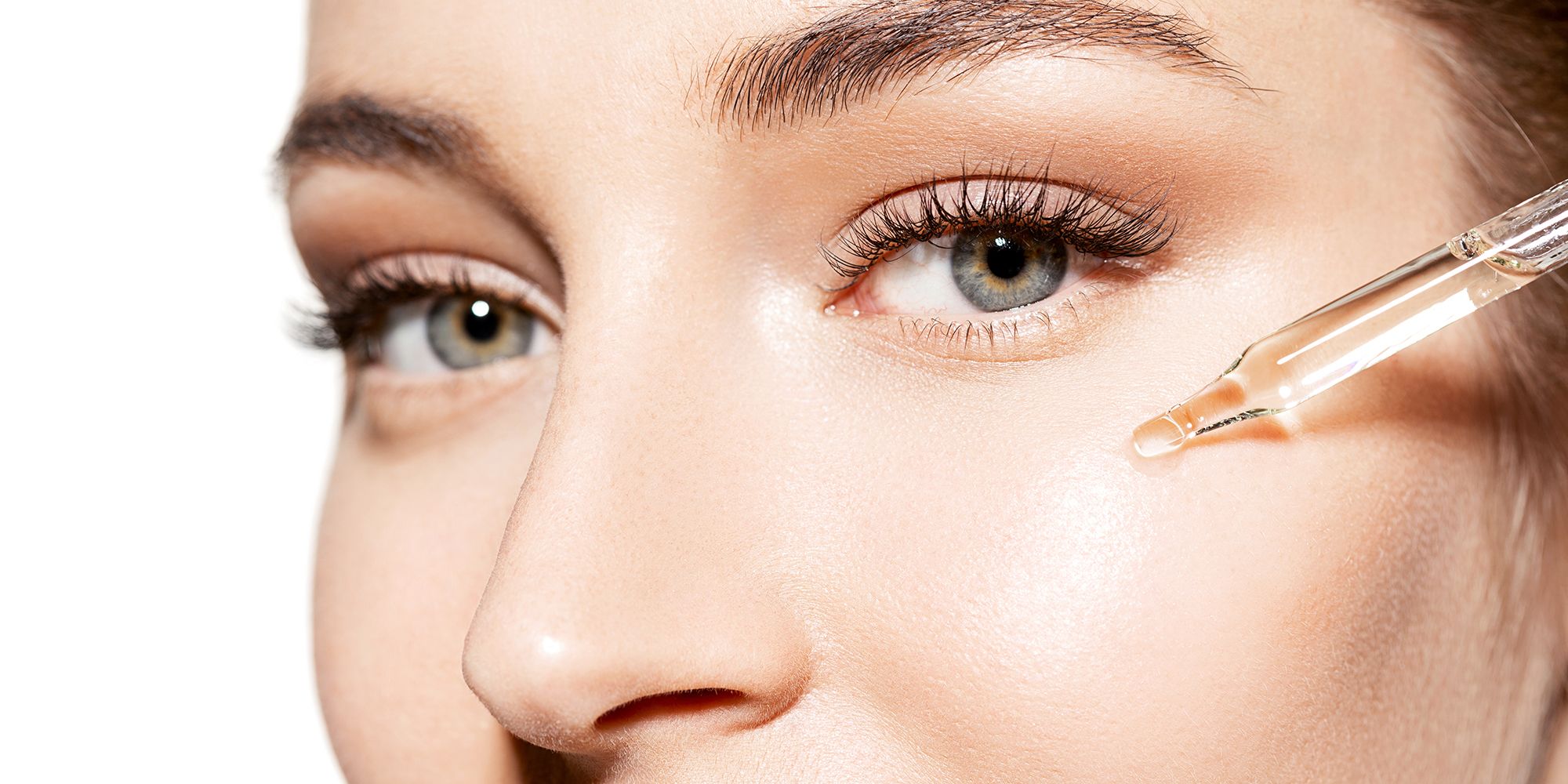 Hyaluronic Acid is an ingredient which serves as a 'hydrator' and not an 'acid' as the name may suggest. It is naturally found in the dermal layer of our skin and functions to bind water to collagen. It is classed as a 'humectant' which is something that attracts moisture and can hold up to one thousand times its weight in water!  When applied topically Hyaluronic Acid draws water upwards from the lower layers of the skin and instantly plumps and hydrates the upper layers. It is therefore essential for maintaining the skins moisture balance and texture which in turn leaves the skin looking more youthful.
Unfortunately, as we age our Hyaluronic Acid production decreases, the skin becomes less hydrated and aging becomes more apparent. Therefore, it is vital that we use a high grade level of skincare that provides us with sufficient amounts of Hyaluronic acid that can penetrate deep into the layers of the skin.  It can also be taken in a supplement form or injected into our bodies which has additional benefits for our joints.
It is important to note that using a Hyaluronic Acid with a smaller molecular structure will work deeper into the skin.  Also, it is advisable to ensure the use of a rich moisturiser when in environments of low humidity (e.g., plane) as this will lock in any moisture as the skin can become dehydrated. (Remember HA is a humectant!)
Overall Hyaluronic Acid is an amazing molecule that is suitable for all skin types and is safe to use. It is classed very highly among some of the top ingredients essential for your skin, especially when it comes to anti-aging.
In the salon we carry a range of Cosmeceutical products many of which contain Hyaluronic Acid. One of our most popular products being the 'Ultraceuticals B2 Hydrating Serum'. This moisture enhancing oil-free serum is a combination of Provitamin B5, Hyaluronic Acid and Vitamin B3 which are an ideal trio to help increase hydration levels of tired, stressed or very dehydrated skin.
If you wish to receive more information on Hyaluronic Acid or any of our products, please do not hesitate to contact us and we will respond in due course.
by Michelle Tighe