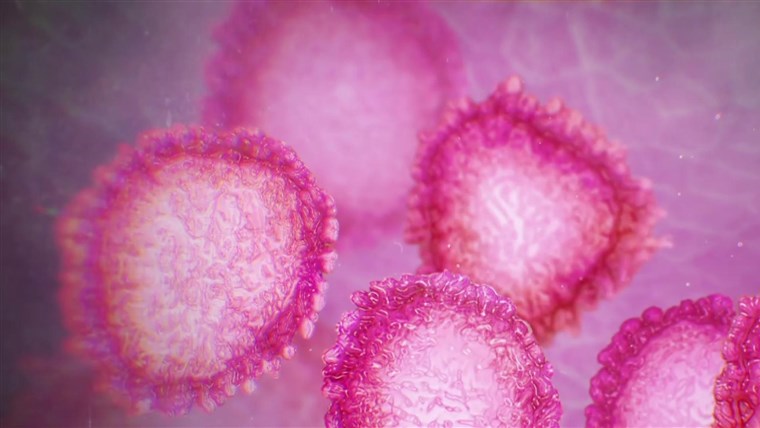 Coronavirus has arrived in Ireland.  For the safety and protection of our clients and employees in relation to Covid-19, we have implemented additional hygiene measures.
We ask that anyone who is feeling unwell to reschedule their appointment.
Here are some of the actions executed to date:
All customers will be asked to wash their hands upon arrival at Simplicité.
We have established a 30 min schedule to sanitize all doors, switches, counters etc. Schedule will be displayed in the business.
Staff will practice regular hand washing between each client and will wear masks as per usual when doing treatments
Notice points for team and public on hand washing and preventative measures
Remain engaged with HSE website for best practice advice
Paper towels for bathrooms and treatments rooms
Ongoing communications with all team about symptoms and procedures
We will post further updates in due course should they arise
For now it's business as usual and we look forward to continuing to welcome you all to Simplicité and committing to the highest level of safety around this issue.